Hersham dependable and punctual taxi service. 
Hersham Taxis is the company you should call for all of your travel needs in and around the Walton area because of its dedication to providing prompt and trustworthy transportation. Our fleet of clean cars and experienced drivers can help with group outings, last-minute trips into town, or transportation to the airport.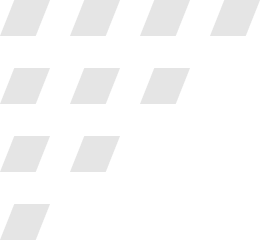 Some of the reasons that you need to choose us are given below
Effective Airport Transfers and More
We guarantee a hassle-free and comfortable trip to your destination. We specialize in airport transfers, serving all main London airports, including Heathrow, Gatwick, Luton, London City, and Stansted. Beyond just airport transfers, we also handle a range of transportation needs for companies, educational institutions, seaports, and other locations.
Dependable and Trustworthy Service
Our committed team of drivers and employees works hard to give each and every one of our customers the best possible service. We strive to provide you with an exceptional travel experience by prioritizing comfort, hygiene, and timeliness.
Continual Availability
Our round-the-clock service guarantees that you will always have a dependable mode of transportation available, regardless of whether it's an unforeseen excursion or an emergency.
Convenient Payment Options
To make reserving and paying for your cab as easy as possible, we provide a variety of convenient payment options, including all major credit and debit cards.
You will arrive at your destination comfortably and with ease thanks to our professional airport transfer service. We provide prompt and hassle-free transportation to and from all major London airports, including Gatwick, Heathrow, Luton, London City, and Stansted.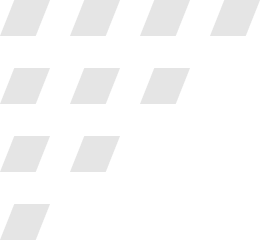 Dependable and Easily Managed Taxi Services
At Hersham Taxis, we take pleasure in offering dependable and effective taxi services to meet a range of travel requirements. Selecting us for your travel needs guarantees that you will receive excellent service from our devoted staff and well-maintained fleet. We can help you whether you need a reliable transportation option, a ride into town, or are traveling to the airport. 
Dependable and punctual taxi service. 
Hersham dependable and punctual taxi service. 
Effective Airport Transfers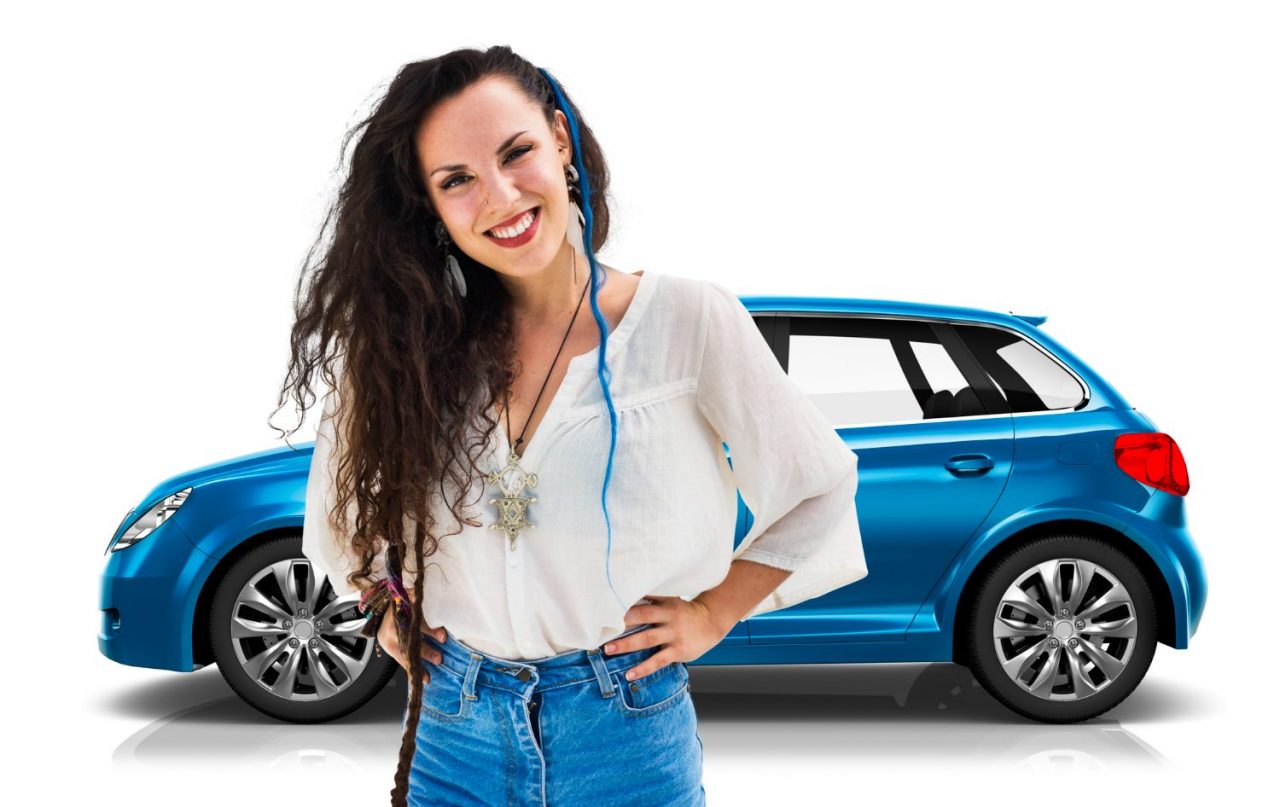 Very well organised company, Danny always helpful to find me they are friendly bunch of guys always smiling i always enjoy their company while traveling with them
Have used this company for years, never been let down. wife regularly uses them as she travels so much. My only complaint would be sometimes we can't book a cab…
Thanks alot for the lovely service. Friendly staff and reliable service.
Awesome service and what more could I ask for. I have been using their service for more than a year or so and frankly speaking I am more than satisfied. The comfy car had the correct child seats and they were in great condition. My kids enjoyed the journey. The driver was really friendly even asking us if the ventilation in the car was the correct for us!
The first and foremost thing that I would comment about them is that they are extremely comfortable. I had hired them on recommendation of a friend of mine, and that was truly the right decision for me. Both the to and fro airport journeys were highly relaxing all thanks to them.