Hersham Taxis is the company you should call for all of your travel needs in and around the Walton area because of its dedication to providing prompt and trustworthy transportation. Our fleet of clean cars and experienced drivers can help with group outings, last-minute trips into town, or transportation to the airport.
Hersham, which is situated in the lovely borough of Elmbridge, provides both locals and visitors with a calm and friendly atmosphere. Hersham is a town that combines the natural beauty of the River Mole with the conveniences of Walton-on-Thames and Weybridge, two bustling towns nearby.
Hersham takes great pride in its vibrant community, where residents help one another out and small businesses prosper. Families and professionals alike seek out in neighborhood because of its well-known welcoming ambiance and inclusive culture. 
Hersham's location puts it close to important transit hubs and provides quick access to neighboring towns and cities. Residents and visitors may travel to and from Hersham with ease thanks to dependable taxi services like Hersham Taxis, which makes traveling and exploring the neighborhood hassle-free. 
Local festivals, art exhibits, and community get-togethers that honor the individuality and inventiveness of the town's citizens bolster Hersham's cultural landscape. The town's rich history is evident in the buildings and landmarks, which offer insights into the town's past and development. 
Hersham offers many of chances for outdoor recreation and leisure pursuits because of its beautiful parks and green areas. There is something for everyone to enjoy in this charming town, from leisurely strolls along the river to participating in a variety of sports.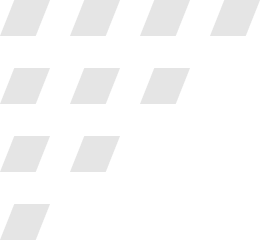 Whether you're a guest or a local hoping to experience Hersham's charm, you'll discover a friendly community waiting to welcome you.
Dependable and punctual taxi service. 
Hersham dependable and punctual taxi service. 
Effective Airport Transfers
Heathrow & Gatwick Special team