Esher dependable and punctual taxi service.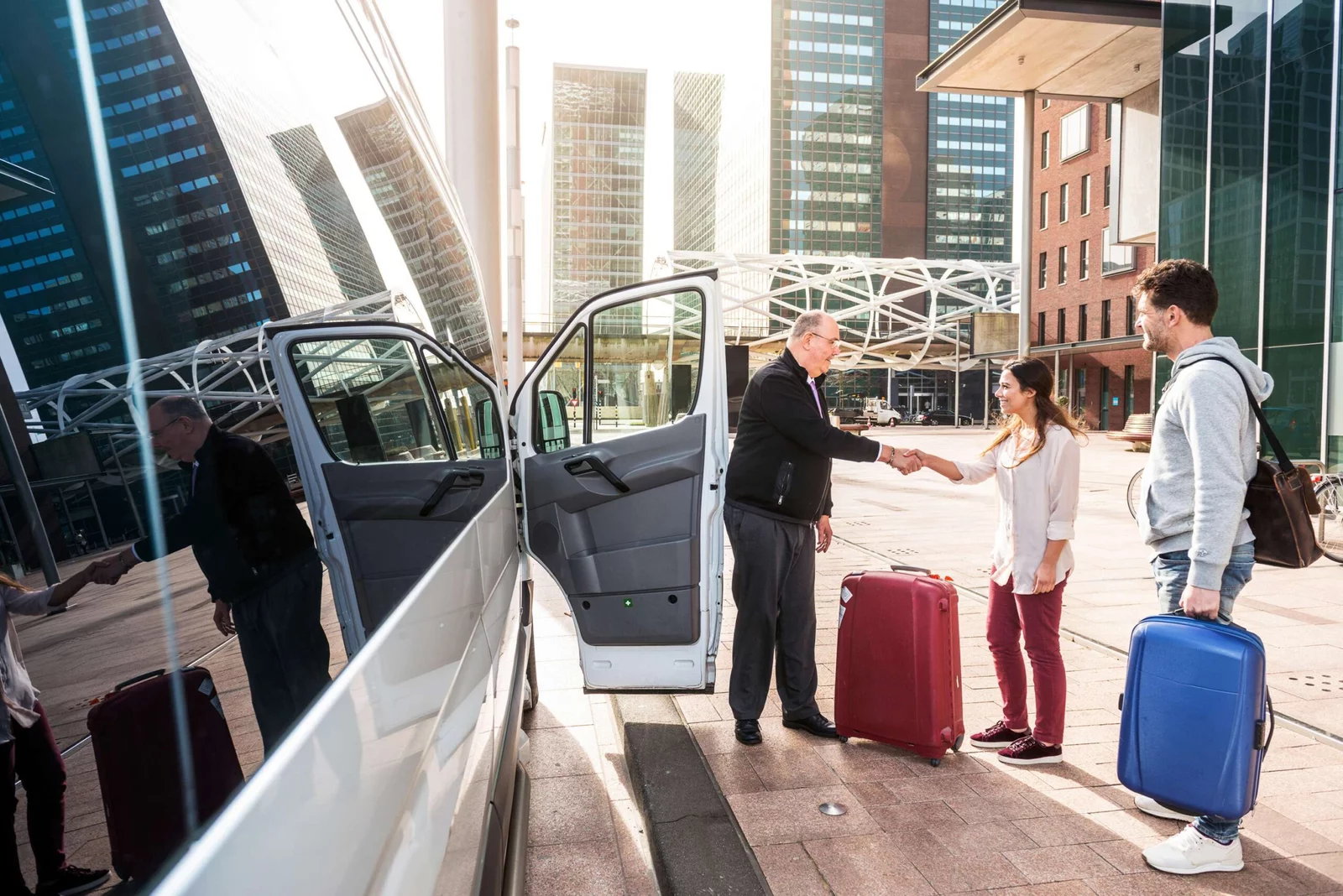 Why Pick Us for Your Taxi Requirements in Esher?
Taxis at Esher Airport: Don't let erratic public transit dictate how you spend your valuable time. Take back control of your schedule by hiring a taxi from Airport Taxis Hersham for Esher. Your trip will be swift and painless thanks to our kind drivers and well-kept cars, letting you keep focused on your meetings and other commitments in Esher and beyond.
Choosing the Right Cab for Your Requirements
You can quickly select the Esher taxis that best meets your needs thanks to the wide range of options available. Whether you're traveling alone or with a group, our fleet provides quick, safe, roomy, and cozy solutions to suit your individual needs. Regardless of your budget, our selection of automobile models across multiple price ranges guarantees a comfortable and convenient travel, from leisurely drives to shopping center excursions and airport transfers. Use our online booking tool to conveniently reserve your transportation.
Esher Taxis: Your Own Personal Go-To Company
Seeking for a cab service that offers more than just the essentials? We at Airport Taxis Hersham provide all-inclusive support, acting as your personal assistant for a range of duties. Give us your obligations so you may concentrate on your top priorities. We can pick up your relatives from any airport in London or handle document deliveries with our courier services. Let us take care of your errands so you can focus on the things that really count.
Safe and Effective Reservation Procedure
Our first goal is to make sure your Esher airport taxi booking experience is quick and easy. Please give us the necessary travel, flight, and luggage information so that we can expedite the procedure. With the use of this data, we can verify your transportation, keep an eye on the progress of your flight in real time, and make sure the selected car will accommodate your luggage needs. You can be sure that your information is processed safely and privately thanks to the SSL protocol, which ensures a stress-free travel experience from the time you make your reservation until it ends.
Customized Driver Services for All Occasions
Since every trip is different, we at Hersham Airport Taxis customize our chauffeur services to fit your individual requirements. Our skilled chauffeurs make sure your trip is smooth and unforgettable, whether you need a fancy ride for a special occasion, a practical transportation option for a business meeting, or a cozy transfer to your destination. Our goal is to surpass your expectations and create a lasting impression with our flawless service, all while keeping a close eye on professionalism and client satisfaction.
Planning Your Trip Effortlessly with Hersham Taxis
Our user-friendly online booking system makes it easy for you to plan your trip by giving you a quick and hassle-free option to reserve your taxi service. Our Esher cabs may be quickly ordered in a few clicks, whether you're in need of a timely airport transport, a leisurely city excursion, or a handy pick-up and drop-off service. We strive to make your travel experience as easy and comfortable as we can by providing fixed costs and dependable, round-the-clock support, so you can concentrate on enjoying your trip without needless stress or anxiety.
Superb Client Support and Care
The comfort and happiness of our clients are our top priorities at Hersham Airport Taxis. Our committed support staff is on hand 24 hours a day to handle any questions, issues, or unique requests you might have. Our helpful and informed customer care agents are available to help make sure your trip is nothing short of extraordinary, whether you need help with your reservation, have inquiries about our offerings, or need more information. You can be confident that when you use Hersham Airport Taxis, your trip is being handled by experts who are dedicated to providing the best possible care and service.
Regional Knowledge and Dependable Directions
You can rely on us to give you the most effective and dependable transportation options in and around Esher because to our team's vast navigational experience and in-depth understanding of the local area. Our drivers will make sure you arrive at your destination promptly and safely because they are knowledgeable about the best routes, traffic patterns, and area attractions. Our Esher taxis are your go-to partner for a hassle-free and pleasurable travel experience, whether you're a tourist exploring the area or a local in need of dependable transportation.
Are you set to schedule your cab ride to or from Esher? Please get in touch with us right away if you want a smooth and dependable travel experience.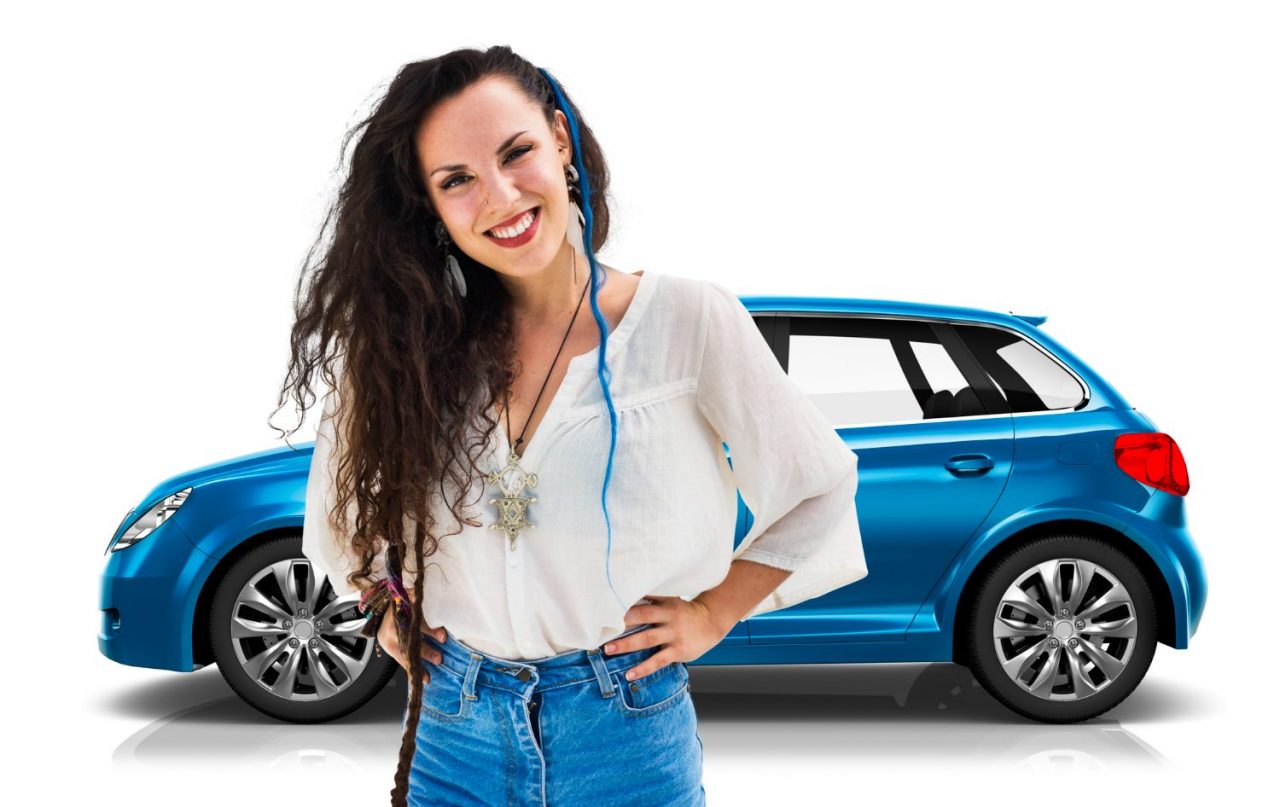 Very well organised company, Danny always helpful to find me they are friendly bunch of guys always smiling i always enjoy their company while traveling with them
Have used this company for years, never been let down. wife regularly uses them as she travels so much. My only complaint would be sometimes we can't book a cab…
Thanks alot for the lovely service. Friendly staff and reliable service.
Awesome service and what more could I ask for. I have been using their service for more than a year or so and frankly speaking I am more than satisfied. The comfy car had the correct child seats and they were in great condition. My kids enjoyed the journey. The driver was really friendly even asking us if the ventilation in the car was the correct for us!
The first and foremost thing that I would comment about them is that they are extremely comfortable. I had hired them on recommendation of a friend of mine, and that was truly the right decision for me. Both the to and fro airport journeys were highly relaxing all thanks to them.