brooklands dependable and punctual taxi service.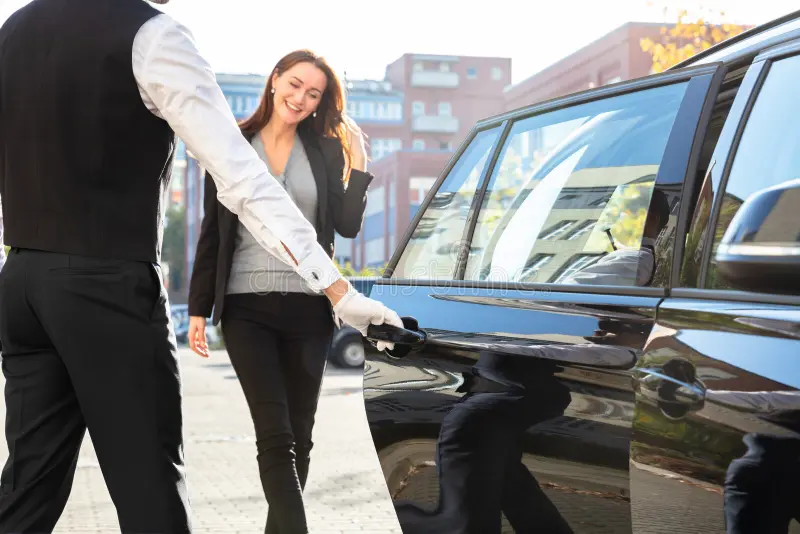 Taking a taxi in Brooklands is frequently the most practical option, whether you're planning a business trip, getting ready for a trip, or you just need to get from point one point to the other. Our goal at Airport Taxis Hersham is to provide quick, hassle-free transportation at the most affordable prices. We can help you whether you need an airport transfer to Brooklands or chauffeurs in Brooklands. With Brooklands Taxis, booking a premium taxi in Hersham is simple and you can choose from a number of excellent vehicles. 
It's easy to reserve a Brooklands taxi by telling us where you're going and when you're going. We'll track down the most affordable Weybridge taxi rates for you. We accommodate all of your unique needs, so you may pick the Brooklands taxis that best meets your needs—whether you're going alone, with a party, or need a return taxi. You can make your reservation with us right now if you're happy with the taxi in Brooklands that you've selected. 
For all of your Brooklands taxi needs, get a quote from us. Our Brooklands Cabs service provides a variety of choices to guarantee a seamless trip from the airport to Hersham if you require a Hersham Taxi to the airport. We provide Hersham taxis that are simple to reserve online if you're looking for a ride from a more remote place. 
If you're thinking to travel from Brooklands Heights, Sony P&G, Samsung or Brooklands Hotel, LG or Mercedes Benz World to any airport in London, Including Heathrow,Gatwick,Luton, London City Airport. 
Brooklands Airport Taxis:
We are experts in offering prompt, dependable, and reasonably priced taxi and airport transfer services. All major airports, including London Heathrow, Gatwick, Stansted, Luton, and London City Airport, are covered by us. Another well-known quality of Brooklands cabs is their trustworthy courier service.
Whether you're going to well-known tourist locations, dining establishments, lodging facilities, theaters, nightclubs, or even just picking up takeout, we can handle all of your transportation needs. 
Make a reservation right now for our Brooklands taxi. Our highlights include pre-booking by card, fixed costs, 24/7 availability, green chauffeurs, minicab service, and a dependable local taxi service. 
Airport Transfers Brooklands:
We can handle all of your transportation needs, whether you're in need of a taxi from Brooklands to London City Airport, a cab from Brooklands to Southend on Sea Airport, a taxi from Brooklands to Gatwick Airport, a taxi from Hersham to Stansted Airport, or a minicab from Brooklands to Luton Airport.
Your Reliable Brooklands Taxi Service:
Getting away from the daily grind and seeing new things is always possible when you travel. We make it simple to reserve a Hersham taxi at Airport Taxis Hersham, guaranteeing a relaxing and secure journey to your destination. Whether you're traveling to a business meeting or spending the evening with friends in Hersham, we promise an enjoyable ride with our extensive selection of roomy taxis, which are available for online booking and range from executive and MPV vehicles to luxury saloons. 
We place a high priority on safety and consider your riding demands carefully. Our employees receive extensive training in defensive driving and eco-driving strategies, guaranteeing your safety the entire way. In addition, our welcoming team is always happy to answer any questions you may have about Hersham or to discuss possible nearby excursions. 
Start Your Trip in a Taxi from the Brooklands to Airport: The ideal tone for your journey is created by a classy car and a polite driver. Make reservations for a taxi from Hersham with Airport Taxis Brooklands to avoid transportation delays and the headache of carrying big bags. Commence your journey with unmatched chauffeur service and a stress-free experience as soon as you enter our taxi. 
We can send a cab to your door in Hersham, no matter where you live. It's easy to book a cab in Hersham online; all you need to do is enter your pick-up and drop-off locations. To guarantee a trouble-free travel experience, take advantage of our pre-booking choices, airport meet and greet service, and 24/7/365 customer assistance. 
Reserve a ride with the top Brooklands taxi company:
Now would be a great time to travel to Brooklands if you're itching to see new places. Whether you're doing errands or making a big impression at an event, let Airport Taxis Brooklands handle all of your transportation needs. Bid farewell to congested public transportation and transform each trip into a delightful encounter.
When scheduling a chauffeur, don't forget to include the essential information to guarantee a seamless trip:
– Flight information and number
– Total amount and dimensions of luggage – Information about any additional luggage (boxes, ski pairs, kid seats, folding wheelchairs, kid buggies, etc.)
We prioritize the security of your details by using SSL encryption, protecting your information from third-party access.- Provide the correct local or international contact number or email address.- Schedule airport arrivals pick-up at least 45 minutes after the flight landing time, mentioning the flight number to check for any delays or early arrivals.
How and Where to Pick Up Taxis From the Airport: Passenger pick-up is permitted at certain specified locations within the arrivals hall. It is not allowed for our drivers to wait for or pick up passengers outside of the airport terminals. At the agreed-upon meeting spot, a name board will make them clearly identifiable.
Our team is available to assist you; please get in touch with us right now. Please use our Live Chat or Contact Us page, and we will respond to your questions right away.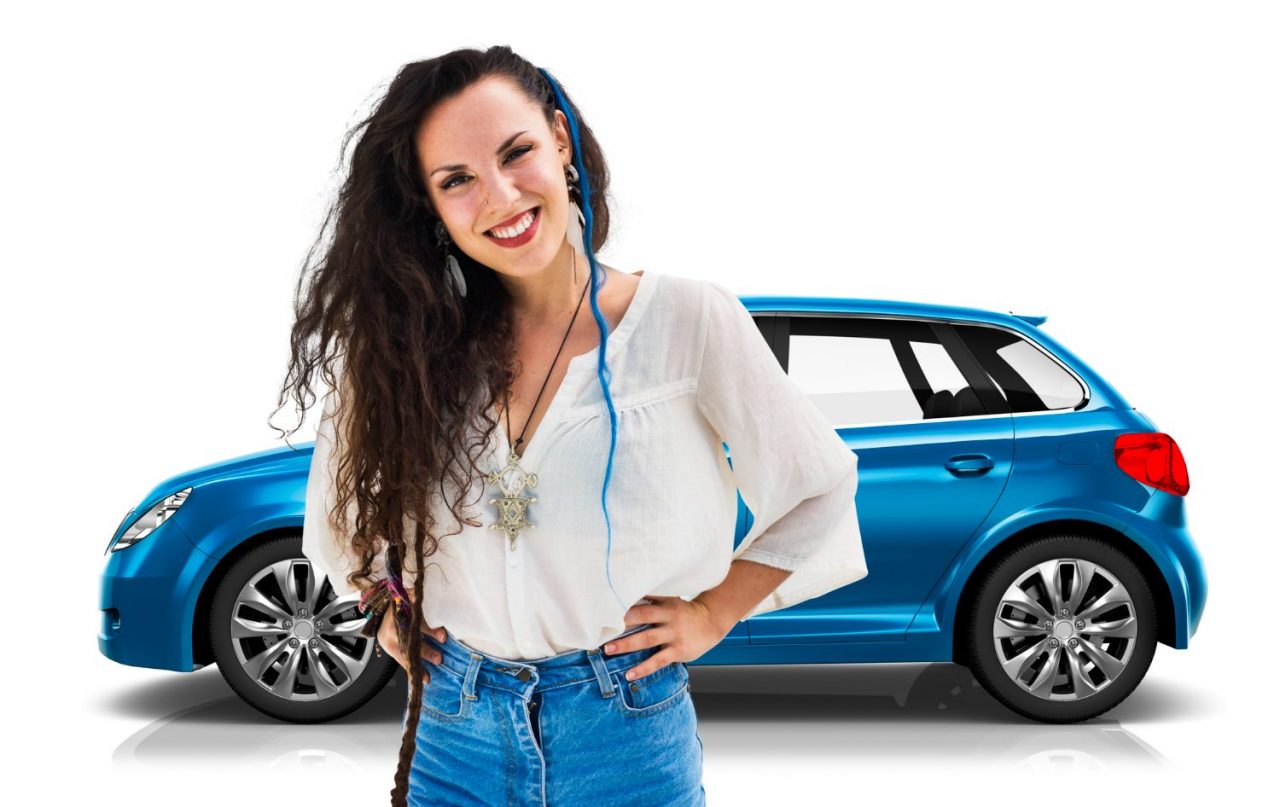 Very well organised company, Danny always helpful to find me they are friendly bunch of guys always smiling i always enjoy their company while traveling with them
Have used this company for years, never been let down. wife regularly uses them as she travels so much. My only complaint would be sometimes we can't book a cab…
Thanks alot for the lovely service. Friendly staff and reliable service.
Awesome service and what more could I ask for. I have been using their service for more than a year or so and frankly speaking I am more than satisfied. The comfy car had the correct child seats and they were in great condition. My kids enjoyed the journey. The driver was really friendly even asking us if the ventilation in the car was the correct for us!
The first and foremost thing that I would comment about them is that they are extremely comfortable. I had hired them on recommendation of a friend of mine, and that was truly the right decision for me. Both the to and fro airport journeys were highly relaxing all thanks to them.