Hampton Court dependable and punctual taxi service.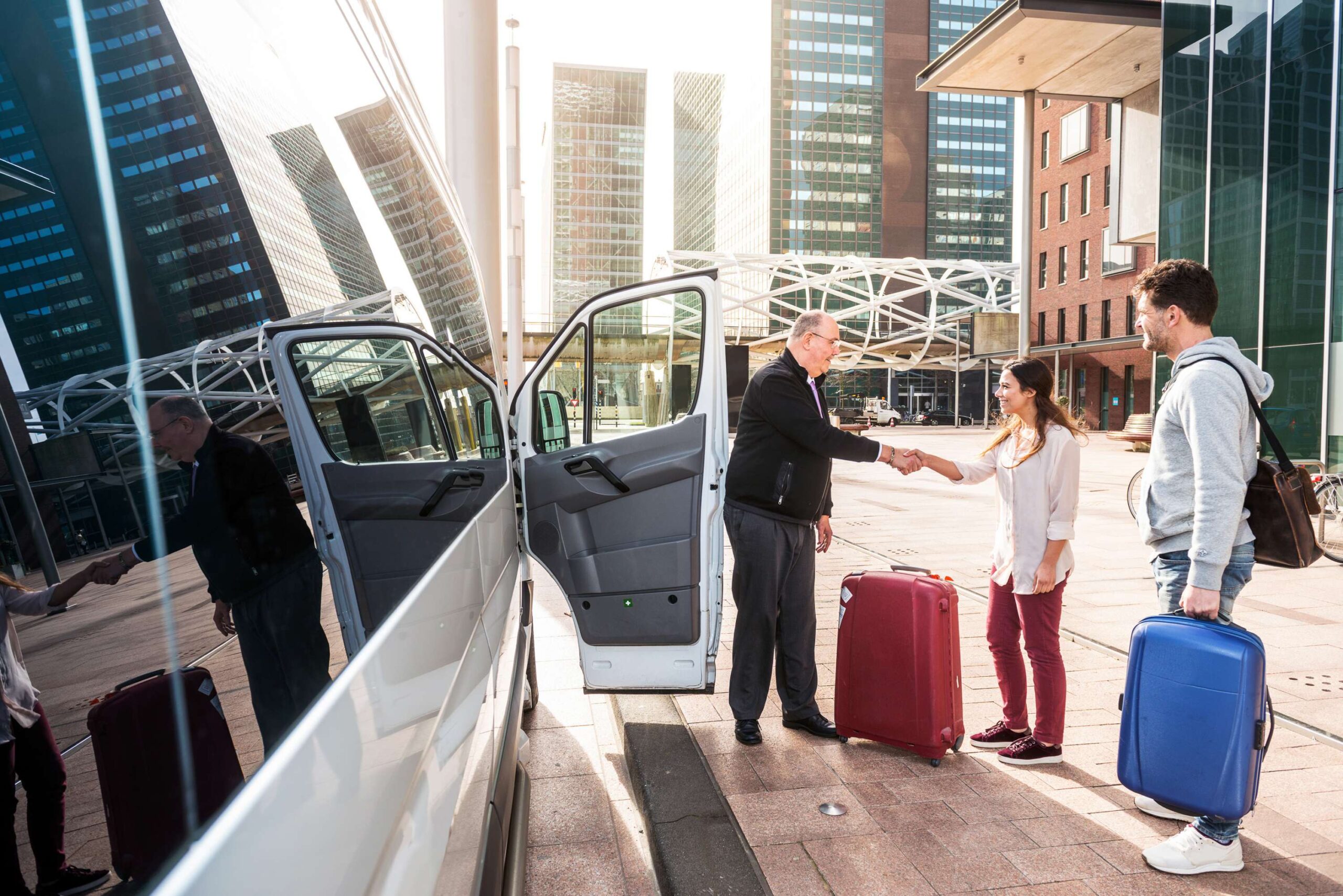 Our dedicated Hersham taxi services to major airports make traveling to and from Hampton Court easy and stress-free. Our dependable Hampton Court Taxis are available to assist you with all your airport transport needs, guaranteeing a hassle-free and comfortable ride to Heathrow, Gatwick, Stansted, Luton, London City, or Southend on Sea airports.
When making your cab reservation, it is imperative that you give us specific information for a flawless experience. Remember to include your flight number and other relevant details so we can keep track of any possible early arrivals or delays. Please also let us know how many bags you will be bringing, how big they will be, and whether you will be bringing any additional items like boxes, ski equipment, kid seats, foldable wheelchairs, or buggies.
Please make sure the local or international number you enter for your contact information is correct. For efficient communication, be sure to include the guest's email address or mobile number when scheduling a taxi for them. SSL encryption adds even more security to our safe booking procedure by guaranteeing that none of your private information will be accessed by unauthorized parties while being transmitted online.
We recognize the value of consistent communication, which is why our committed support staff is here to help you whenever you need them. You may easily contact us using our Contact Us page or our Live Chat function if you have any questions about our services or need help with your booking. You may be confident that we will work hard to resolve any issues you may have quickly and give you the assistance you need to have a pleasurable and trouble-free trip.
When you get to the airport, you should become acquainted with the locations where you will be picked up in the arrivals area. Please be aware that picking up or waiting for passengers outside of airport terminals is not permitted for our drivers. In order to guarantee a smooth and trouble-free pick-up experience, our drivers will be waiting for you at the agreed-upon Meeting Point, easily identifiable by their name boards.
Throughout your travels, Hampton Court Taxis puts your comfort, security, and peace of mind first. Our goal is to make your airport transfers to and from Hampton Court a genuinely pleasurable and stress-free experience through our dedication to offering dependable and effective taxi services. Whether you are traveling for work or pleasure, you can rely on us to provide excellent service catered to your individual requirements and tastes.
We are aware of how important time management is and how important it is to make effective travel plans when you plan your trip with us. As a result, we advise planning your airport arrival pick-up for at least 45 minutes following the anticipated landing time of your aircraft. If you provide us your flight number, we can make sure that our staff is on the lookout for any delays or early arrivals and will modify your pick-up time as necessary. You can count on us to be there, prepared, and eager to whisk you away to your destination as soon as you arrive since we are dedicated to being reliable and on time.
Our drivers are experienced in the procedures of the airport and the appropriate pick-up spots within the arrivals hall to guarantee a smooth and trouble-free pick-up operation. Their devoted presence at the Meeting Point, equipped with a personalized name board, makes it easy for you to spot them upon your arrival. Rest assured that our drivers are educated to give courteous and professional service, prioritizing your comfort and convenience every step of the way. From the minute you land to your destination, you can count on a seamless and well-organized travel experience with Hersham Court Taxis.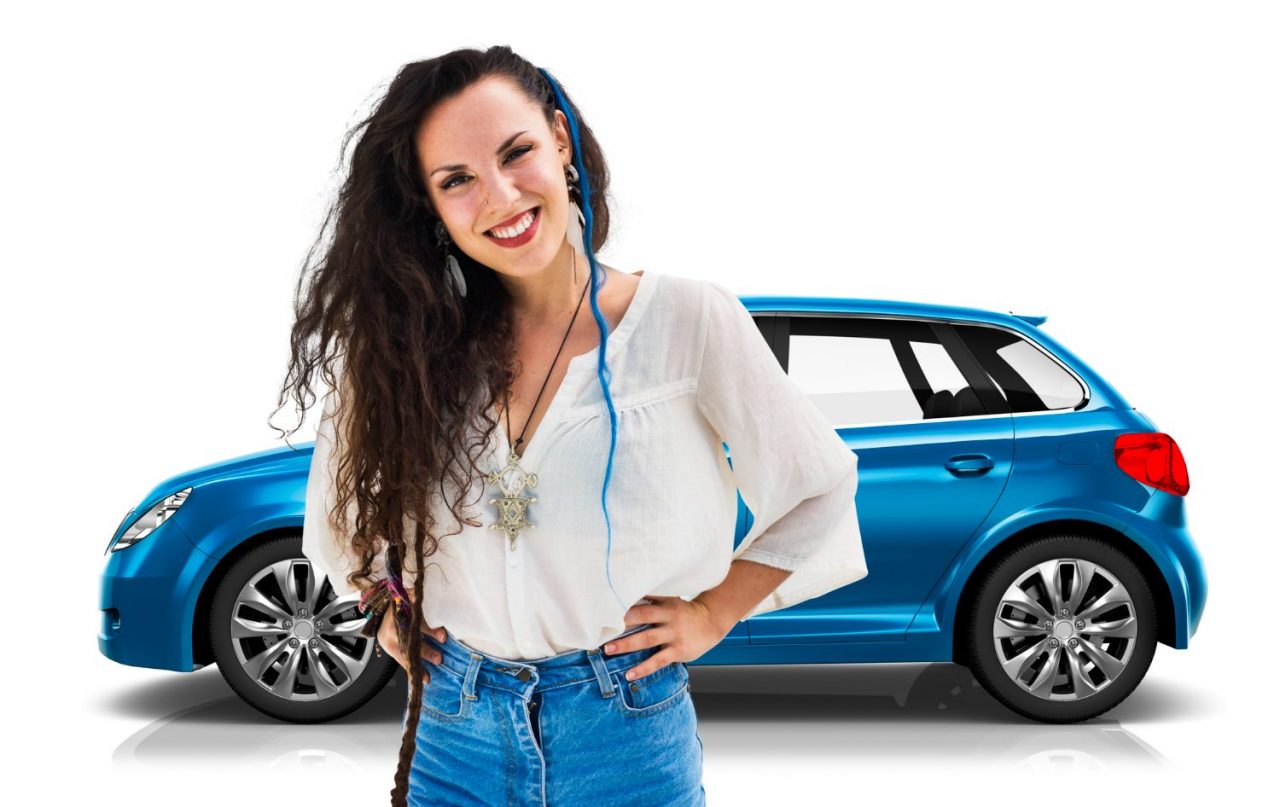 Very well organised company, Danny always helpful to find me they are friendly bunch of guys always smiling i always enjoy their company while traveling with them
Have used this company for years, never been let down. wife regularly uses them as she travels so much. My only complaint would be sometimes we can't book a cab…
Thanks alot for the lovely service. Friendly staff and reliable service.
Awesome service and what more could I ask for. I have been using their service for more than a year or so and frankly speaking I am more than satisfied. The comfy car had the correct child seats and they were in great condition. My kids enjoyed the journey. The driver was really friendly even asking us if the ventilation in the car was the correct for us!
The first and foremost thing that I would comment about them is that they are extremely comfortable. I had hired them on recommendation of a friend of mine, and that was truly the right decision for me. Both the to and fro airport journeys were highly relaxing all thanks to them.