Byfleet Taxis dependable and punctual taxi service.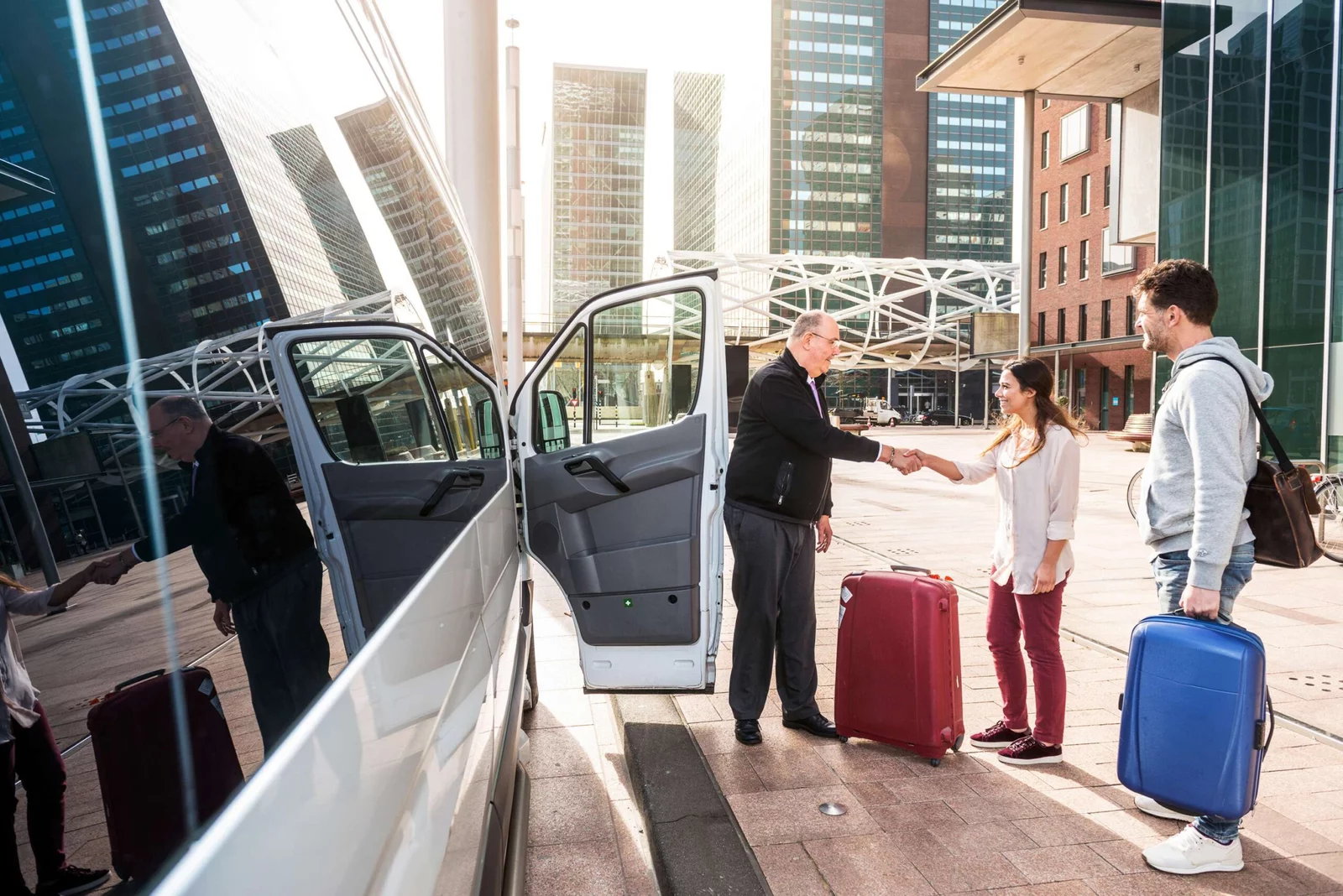 Where your vacation arrangements come together just right. Your trip can be made much more comfortable and convenient with our dependable and smooth Hersham taxi service. For all of your commuting needs, reserve your trip with us today and enjoy hassle-free transportation.
Personalized Taxi Services in Byfleet:
Want a hassle-free trip to your destination? You need look no farther than our Byfleet taxis, which are designed to meet all of your transportation needs. For a smooth and opulent travel experience, you and your friends may count on our skilled drivers, whether they are providing a meet-and-greet service or a prompt return trip.
Reserve Today for a Stress-Free Trip:
With our planned and reasonably priced taxi services, travel from Hersham without worry. We know how important it is to have safe and timely transportation, and our moderately priced Byfleet taxis are available to you at all times. Give us the specifics of your trip, and we'll handle the rest, giving you peace of mind the entire time.
Reliable and Timely Taxi Service in Byfleet:
Make your airport transfers a smooth and enjoyable experience. Bid farewell to the uncertainty of public transit and the difficulty of finding your way around unknown routes. With our trustworthy Byfleet taxi service at your disposal around-the-clock, you can count on a timely and dependable travel experience for your ideal vacation.
Examine a Selection of Services:
Our Hersham taxi service offers a wide range of transport services, from local trips to airport transfers. Our professional drivers make sure that your trip to any airport—Heathrow, Gatwick, Stansted, London City, Luton, or Southend on Sea—is quick and easy.
Easy Taxi Reservation Process for Byfleet:
Thanks to our live chat assistance and user-friendly online platform, booking a cab in Byfleet is now easier than ever. You may be confident that we take data security and privacy very seriously, and that we use the newest SSL encryption technology to protect your information. Get in touch with us right now or just click the Call Me button to enjoy a quick and easy travel experience.
Comfort & Convenience Unmatched :
With our Hersham taxi services, you may travel in unmatched comfort and convenience, knowing that your trip will be genuinely delightful. Our professional drivers take care of all your navigation and luggage issues to ensure a smooth and enjoyable ride whether you're traveling alone or in a group. Savor the convenience of a stress-free commute knowing that our Hersham taxis are always on hand to meet your unique travel requirements.
Customized Travel Options:
We at Byfleet Taxis Services recognise the value of customised travel options. For any kind of journey—business, pleasure, or airport—our specialised Hersham taxi services are painstakingly crafted to meet your specific needs. We go above and beyond to make sure that your trip is more than simply a transfer and instead a pleasurable experience in and of itself since we are dedicated to excellence and client satisfaction. Take advantage of our committed and knowledgeable Hersham taxi service to discover how simple traveling can be.
Unwavering Security and Dependability:
You may rely on our Byfleet Taxis  service's constant dependability and safety, where your security and well-being are our top objectives. Our skilled drivers are adept at negotiating the roads, guaranteeing a safe and enjoyable journey to your location. We take great pride in our well-maintained vehicles and strict safety protocols, so you can travel with confidence knowing that you are in the safest hands possible.
Easy Booking and A Pleasurable Journey:
It's now easier than ever to reserve a taxi in Byfleet. You may easily reserve your journey in advance, ensuring a stress-free and seamless travel experience, with our user-friendly online booking system and our committed customer assistance. Give us all the details of your trip—from scheduling pick-up times to handling specific needs. Experience a smooth and convenient travel as soon as you reserve your Byfleet cab with us.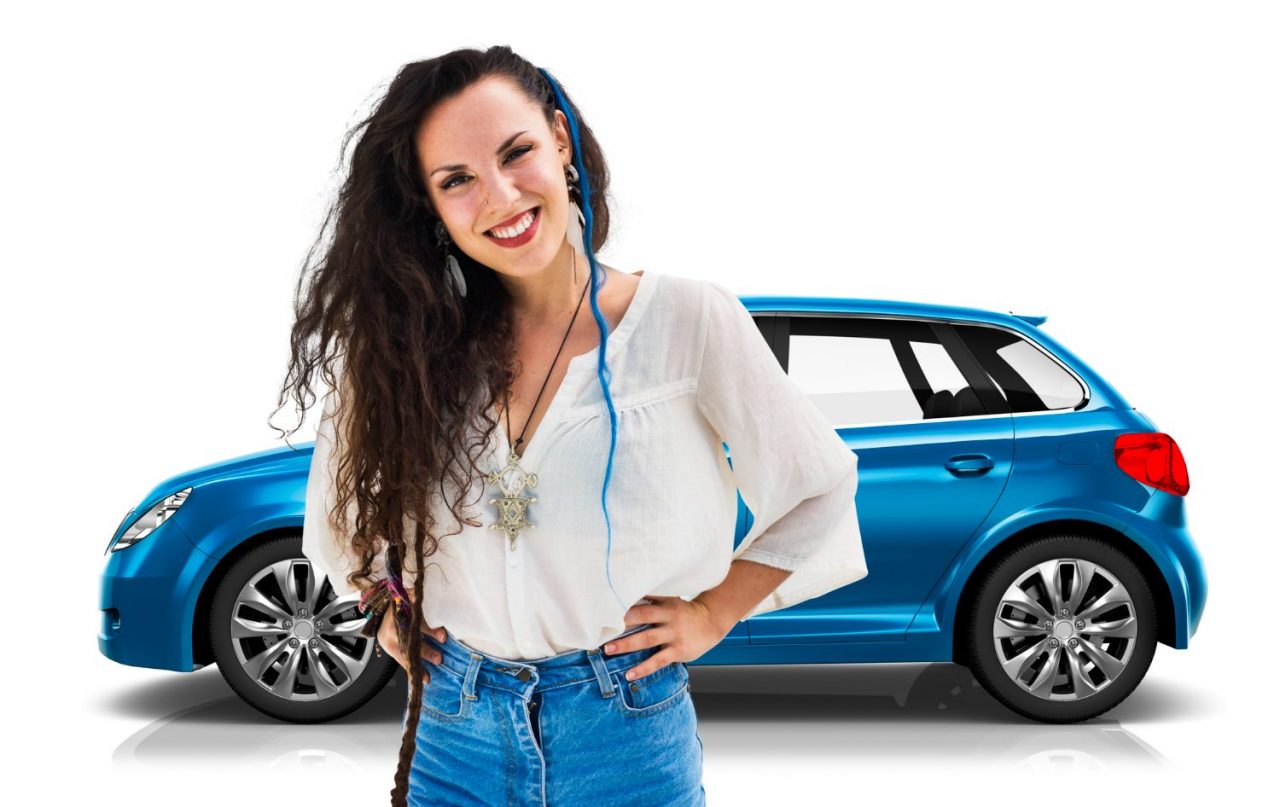 Very well organised company, Danny always helpful to find me they are friendly bunch of guys always smiling i always enjoy their company while traveling with them
Have used this company for years, never been let down. wife regularly uses them as she travels so much. My only complaint would be sometimes we can't book a cab…
Thanks alot for the lovely service. Friendly staff and reliable service.
Awesome service and what more could I ask for. I have been using their service for more than a year or so and frankly speaking I am more than satisfied. The comfy car had the correct child seats and they were in great condition. My kids enjoyed the journey. The driver was really friendly even asking us if the ventilation in the car was the correct for us!
The first and foremost thing that I would comment about them is that they are extremely comfortable. I had hired them on recommendation of a friend of mine, and that was truly the right decision for me. Both the to and fro airport journeys were highly relaxing all thanks to them.